Translation Services
Find out how we can help
Translation
I offer translations from German, Dutch and French into excellent English in the right style and register, from polished promotional materials to quick translations for information. I strive for clarity about deliverables in consultation with the client.
Microsoft Office applications (Word, Excel and PowerPoint) are normally used as standard. Word texts are also often supported with Trados Studio 2019.
Although most requests are received by e-mail, I also try to ensure the personal touch by telephone and personal discussions.
Editing
I have many years of expertise in helping authors to work out effective storylines and polishing English texts, in many cases written by non-native speakers of English. Please see my personal profile for further details.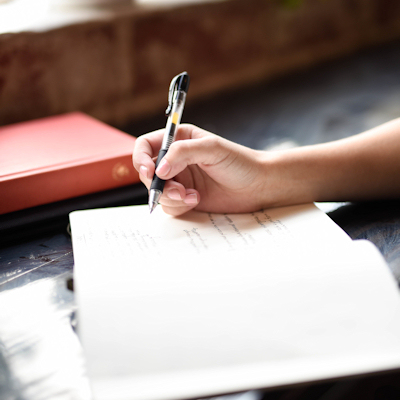 The ITI (Institute of Translating & Interpreting) is a professional organisation consisting of practising interpreters and translators throughout the UK. The Institute offers a wide range of information regarding interpreting and translating.
Rln-yh is the regional language network for Yorkshire & the Humber. The site provides useful information on a variety of topics.